Tasks

Define technical requirements, choose theme, functionality and content builds, site performance, SEO, tech. team lead.

Technologies

WordPress, HTML5, LESS, Bootstrap, jQuery, PHP, Grunt, Microformats.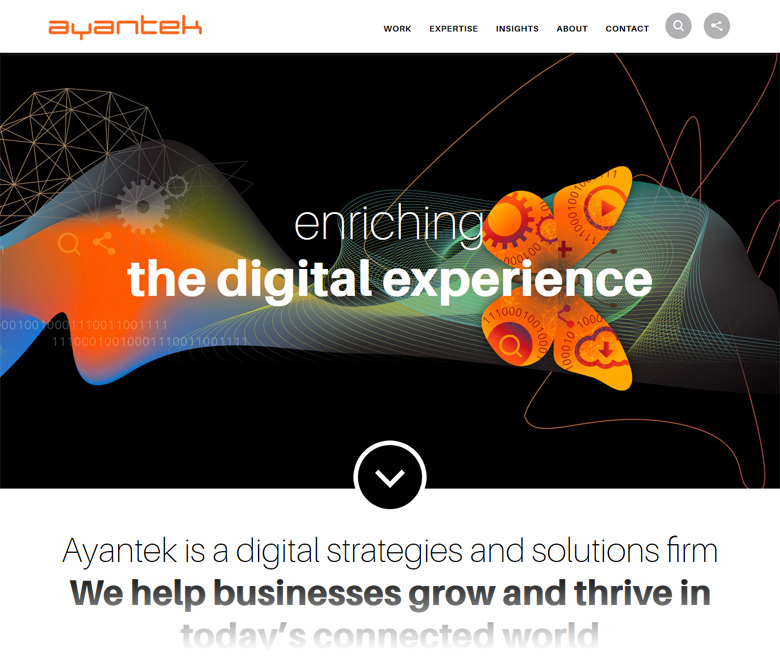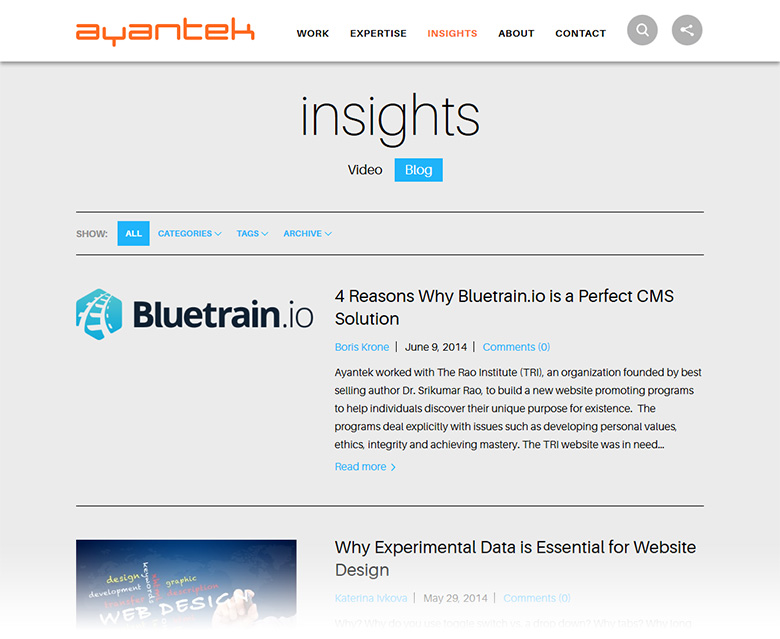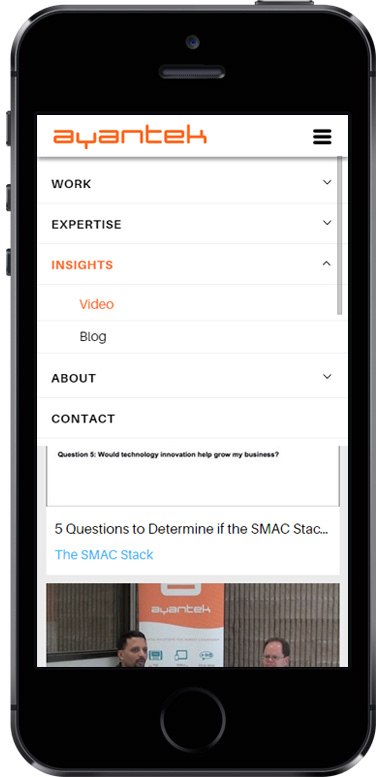 Tasks

v1 - Implementation with Bluetrain CMS: Familiarize with new platform, create templates, data models and pages, team lead.
v2 - Transition to WordPress: Oversee process, site maintenance, SEO.
v1 + v2: Create Marketing Automation processes in Ontraport for communication logic and payment processing.

Technologies

HTML5, LESS, Bluetrain CMS, Wordpress, Bootstrap, jQuery, Grunt, SEO, Ontraport Marketing Automation.